Alpha Bank Cultural Centre, Nafplio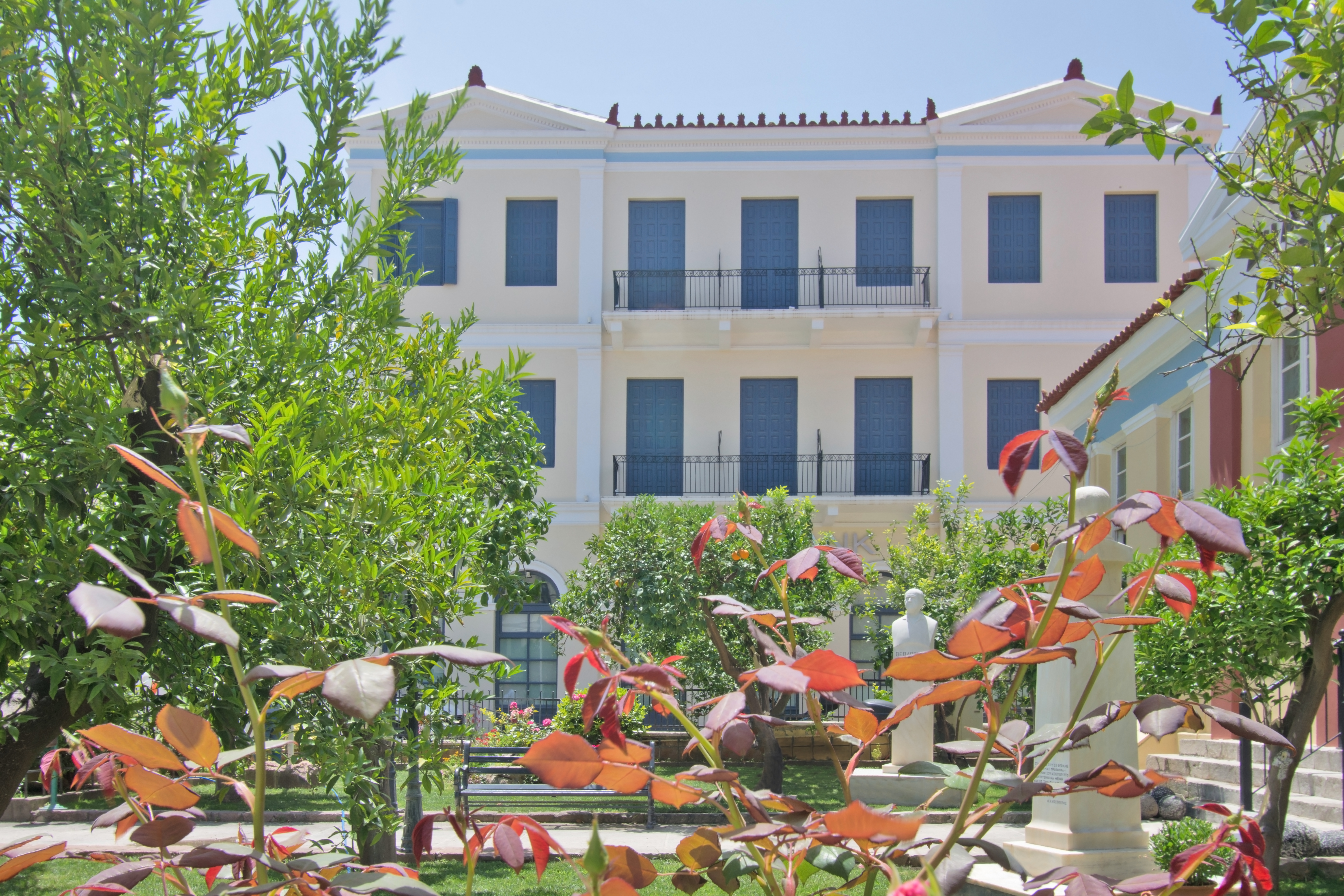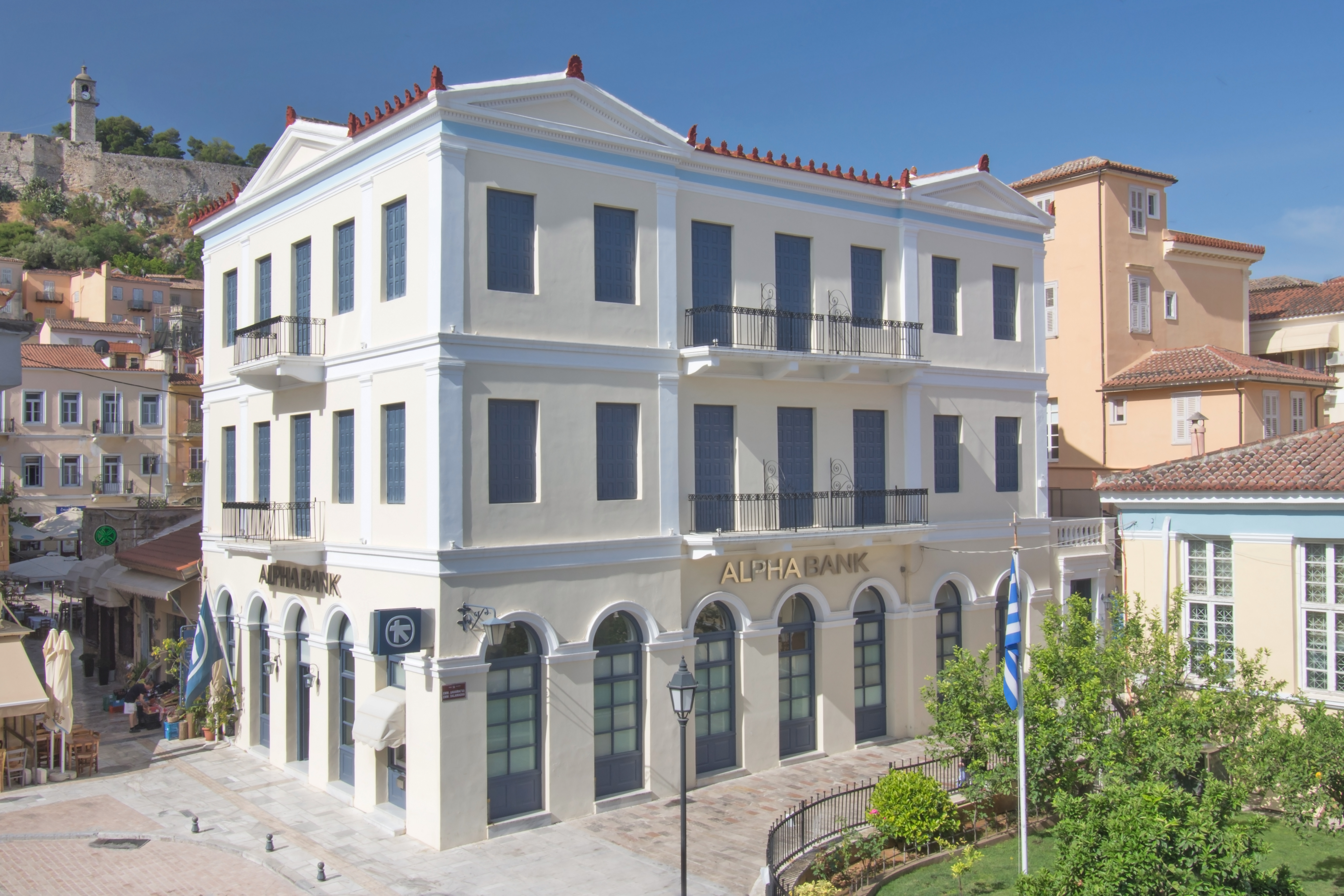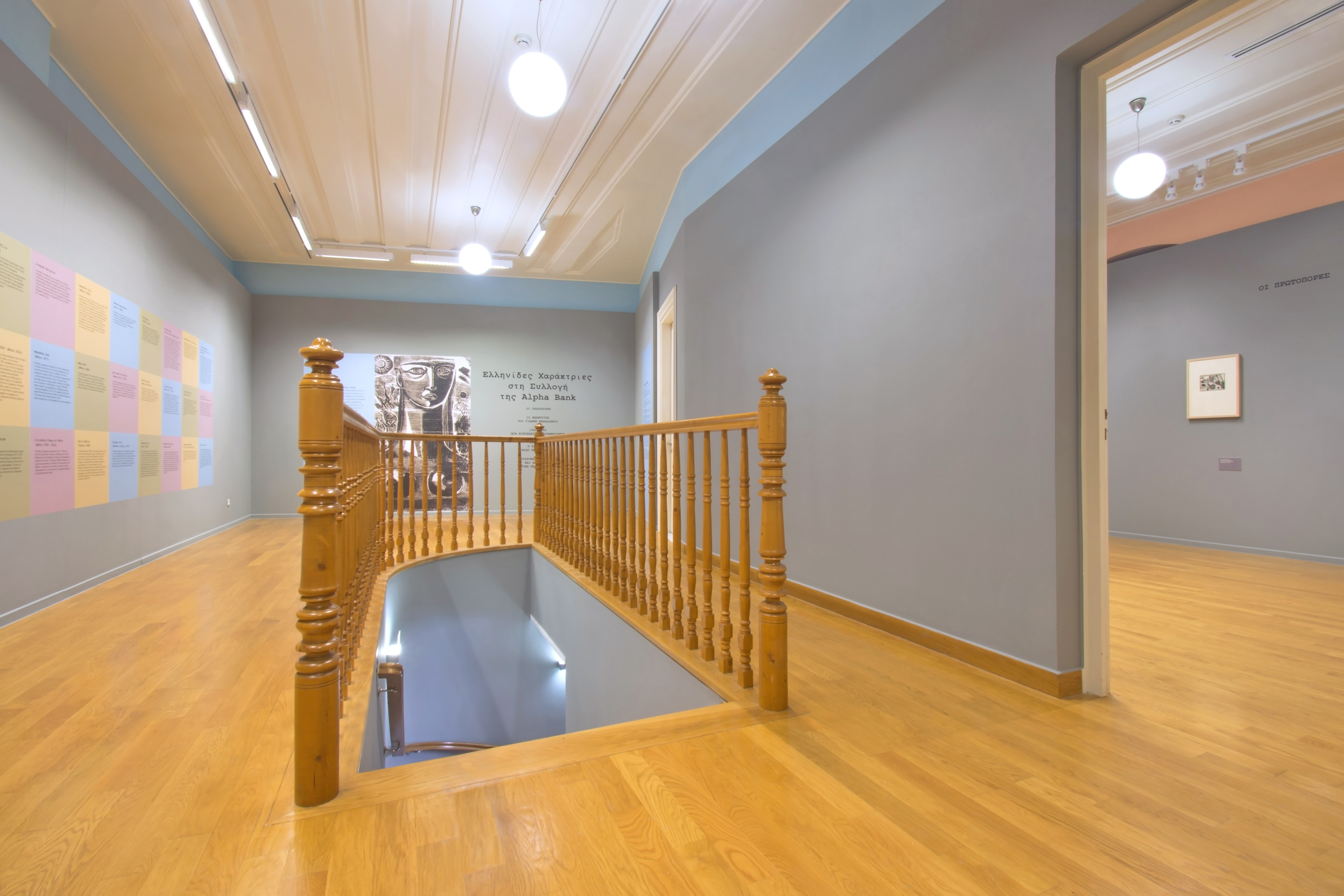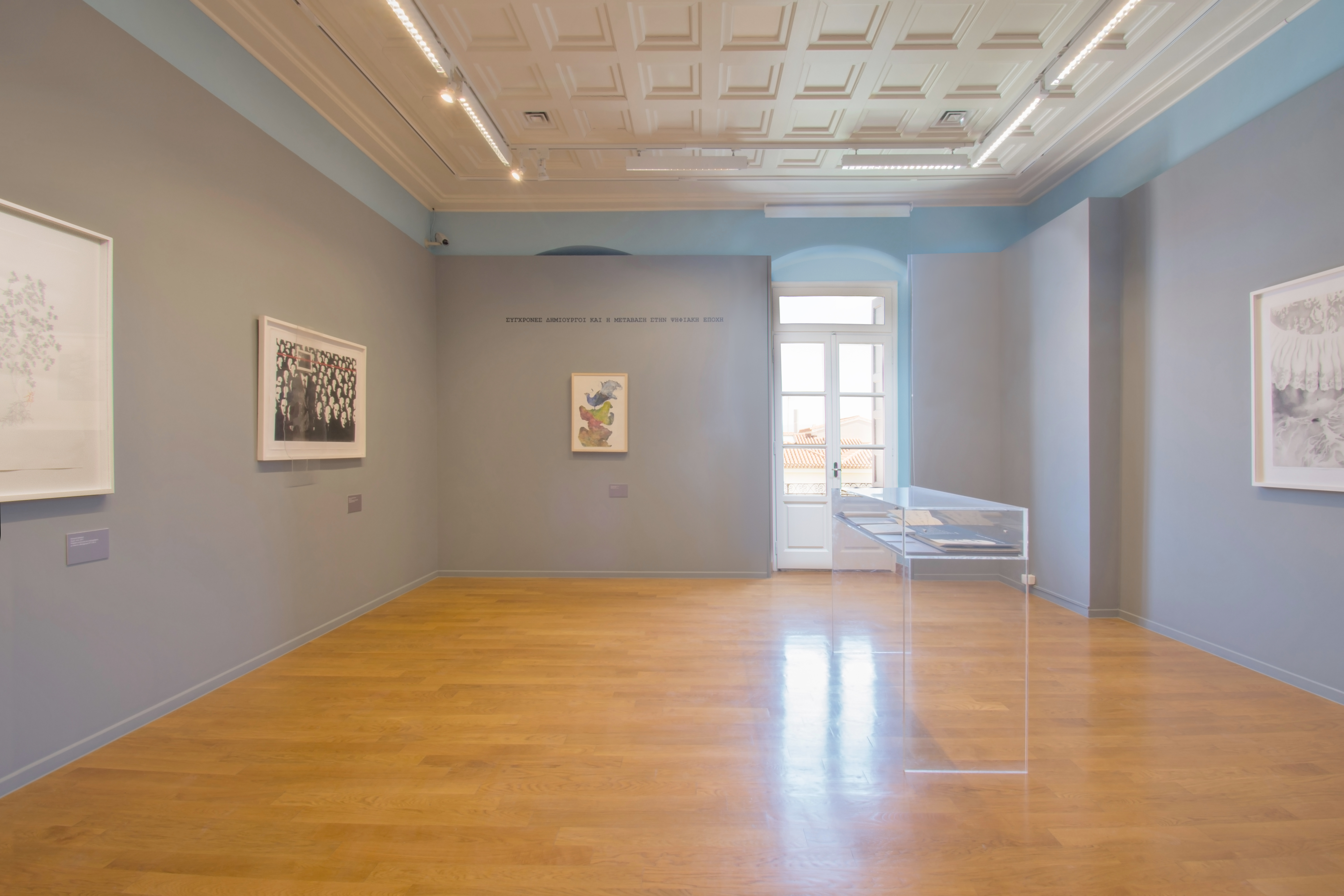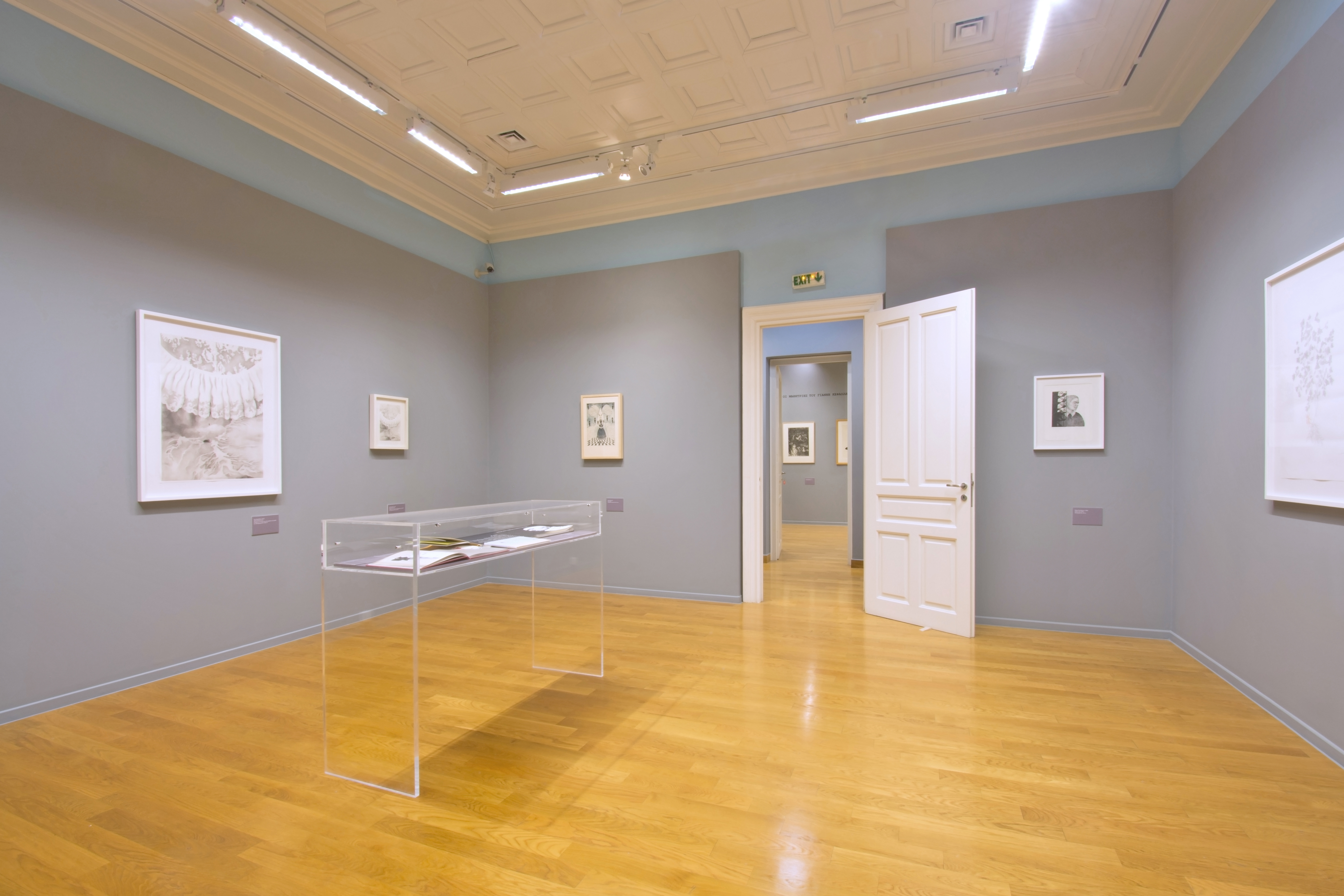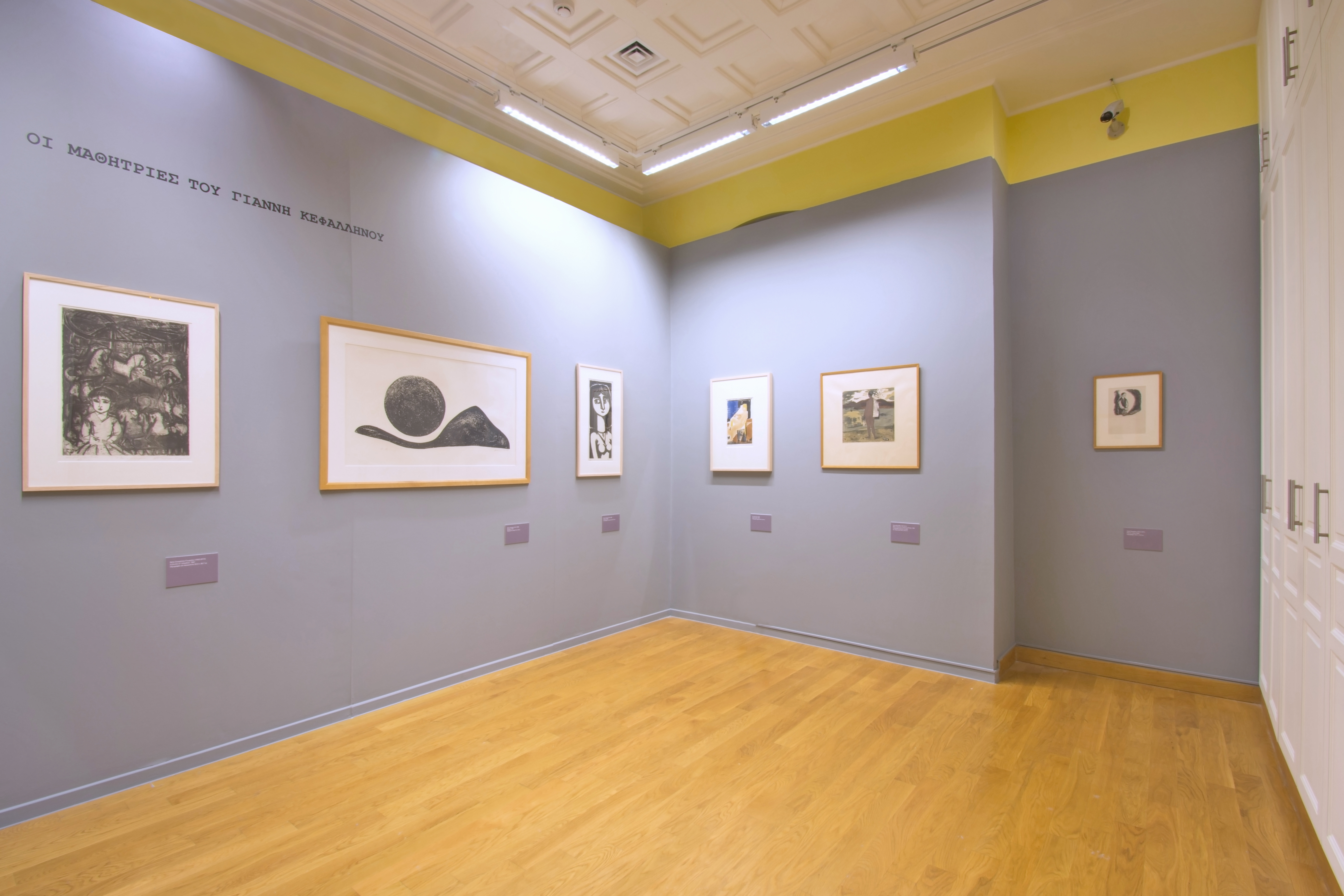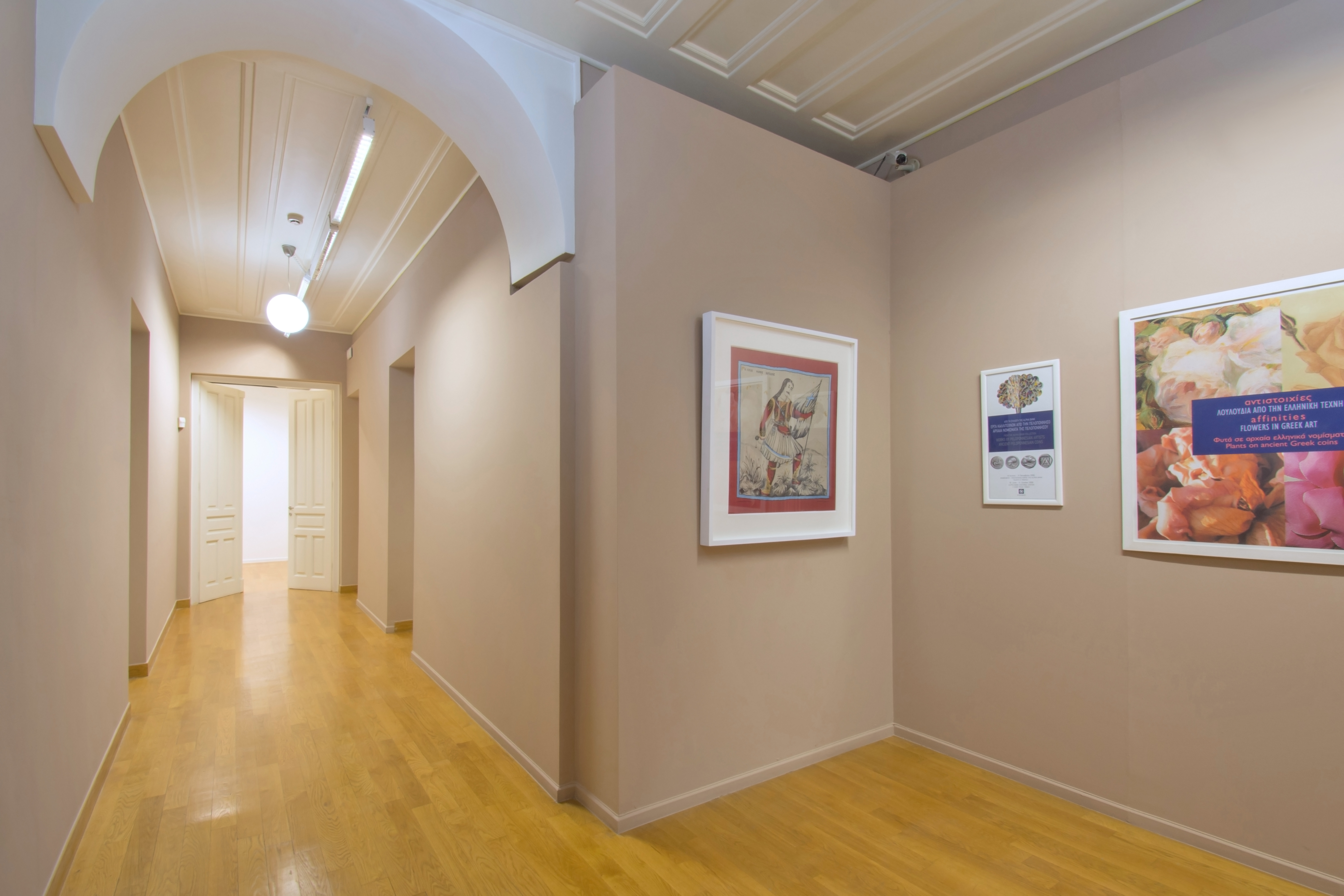 The Alpha Bank Cultural Centre in Nafplio, Greece, is located at the heart of the old town, near present-day Constitution Square. The building and its name have changed many times since 1880. Since its establishment as a cultural venue in 2006, it has attracted about 3,000 visitors every year.   
2 storeys of culture 
The Cultural Centre is spread over 2 storeys. 
The 2 rooms on the 1st floor house: 
Temporary exhibitions.

 

Congresses, day conferences, seminars and workshops.

 
The 2nd floor consists of 4 rooms. These house the Centre's permanent exhibitions. 
Cultural contribution and activities 
The Centre and the exhibits organised by the Alpha Bank Art Collection and Numismatic Collections attract about 3,000 visitors annually. 
Since 2006, the Cultural Centre has housed several parallel exhibitions of Ancient Greek coins and modern and contemporary Greek art. 
The venue has also participated in the festivities held on the European Night of Museums and the annual International Museum Day organised globally by the International Council of Museums (ICOM). In this context, the venue is open one day and one night (until midnight) in May, joining in the celebration with events and activities.  
The 1880s – Constant changes of use 
The building first housed the army recruitment office of Nafplio. Later on, it became the residence of the Papantoniou family. A variety of businesses operated out of the ground floor space, including a bakery, an electrical repair shop and a doctor's office.  
1976 – Conversion to a hotel 
The 2 storeys of the building welcomed guests as the Amymoni Hotel.  
1977 – Another ground-floor bakery 
Once more in the building's history, the ground floor housed a bakery.  
1981 – Refurbishment by Ionian Bank 
Ionian and Popular Bank of Greece acquired the building and carried out refurbishment works for 3 years.  
1984 – Ionian Bank branch 
The building reopened as the Nafplio branch of Ionian Bank. 
2003 – Cultural Centre 
Alpha Bank gave the historical building a makeover and a new life. Its spaces were rearranged to house the bank's Cultural Centre.  
2006 – The opening 
Alpha Bank officially opened the Cultural Centre's doors to the public.  
Admission is free to all, whether for a guided tour to the permanent collections or in the context of an educational programme. 
View the visiting hours of the Alpha Bank Cultural Centre.
Plan your visit
View the visiting hours of the Cultural Centre.